Species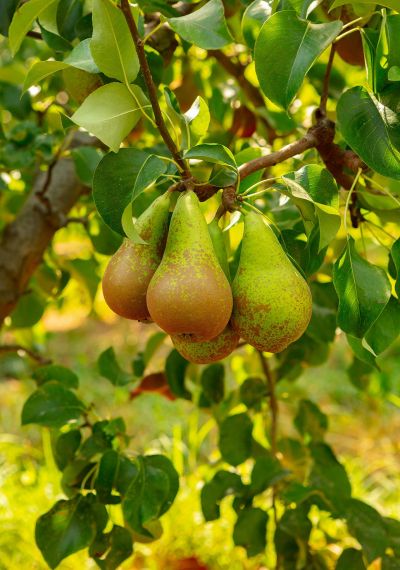 Pear
Best fruit tree varieties of high consumption in europe, stone fruit as well as pome fruits.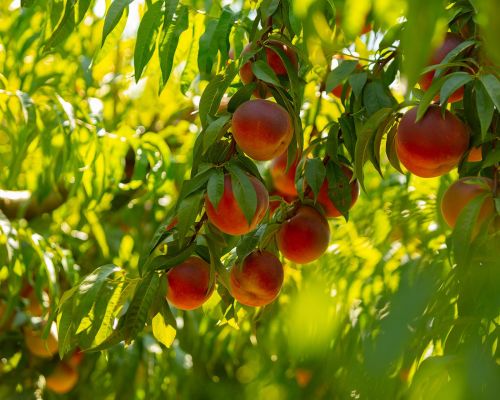 Peach
Ask for information
If you need additional information about our products, fill the form below and our team will contact you as soon as possible.
We use both our cookies and third-party cookies to improve the web experience, in case you continue browsing this website we understand that you accept them.
I ACCEPT THEM
MORE INFORMATION