Guarantee and quality
Certiplant standards are based on certification, traceability and use of disease-free vegetal material.

We understand that the customer is another key part of the process, an essential partner. That is why our main goal is to offer the best plant to assure an optimal starting point.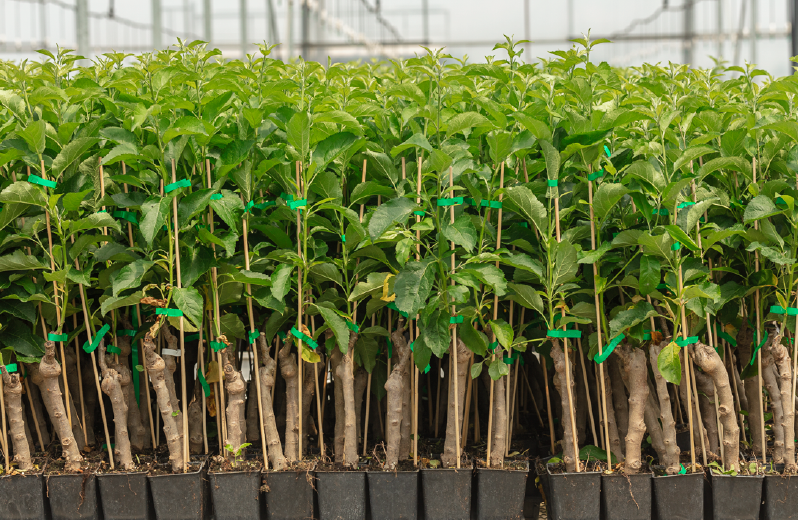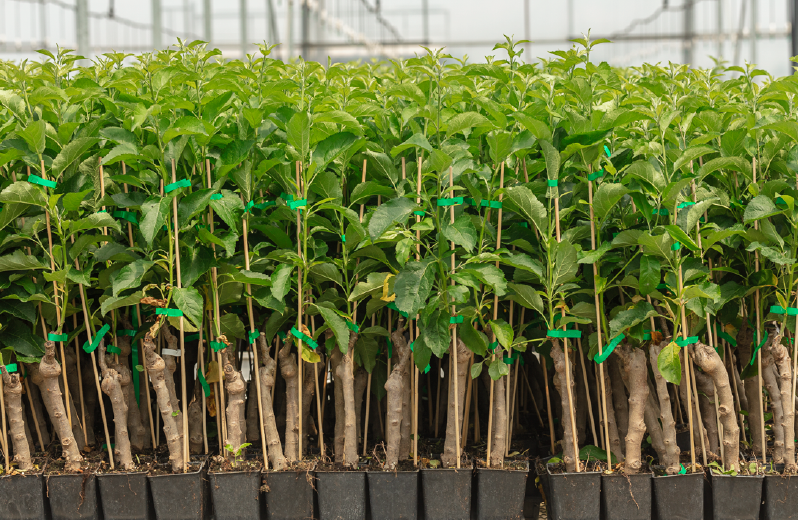 Traceability
Certiplant production system assures all plants traceability as the whole process is assessed by audits supervised by the competent authority. That is how we offer a guarantee based on plant, health and variety quality. The strictness throughout the process has allowed 90% of Certiplant production to be included in the certification scheme.

After receiving the audit authorisation and before plants are pulled out, we identify them one by one with a maximum guarantee label.

Last step before delivery consists in picking up the plants individually and classify them using their morphological features. This aims to ensure a better and more homogenous response when they are planted by the customer.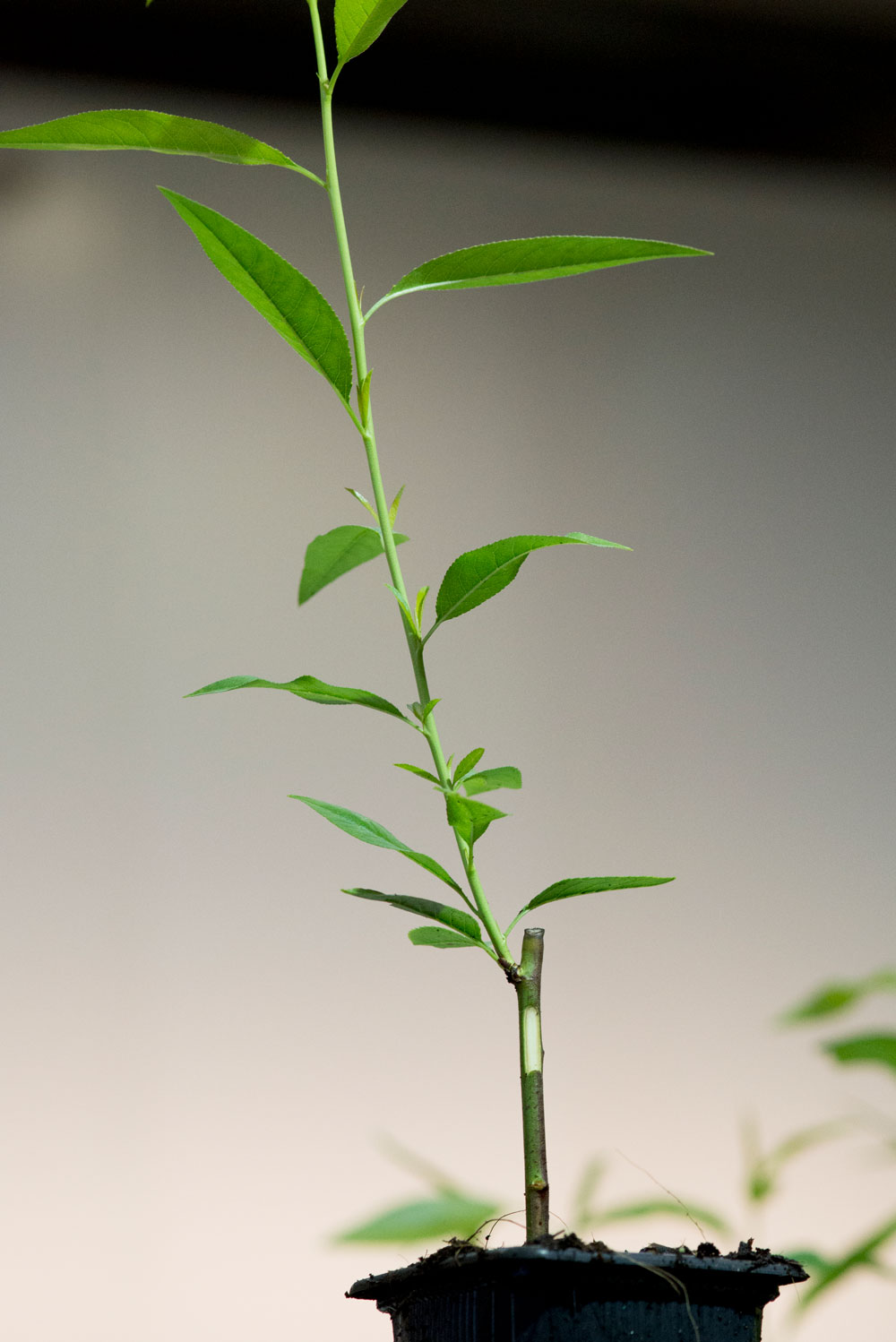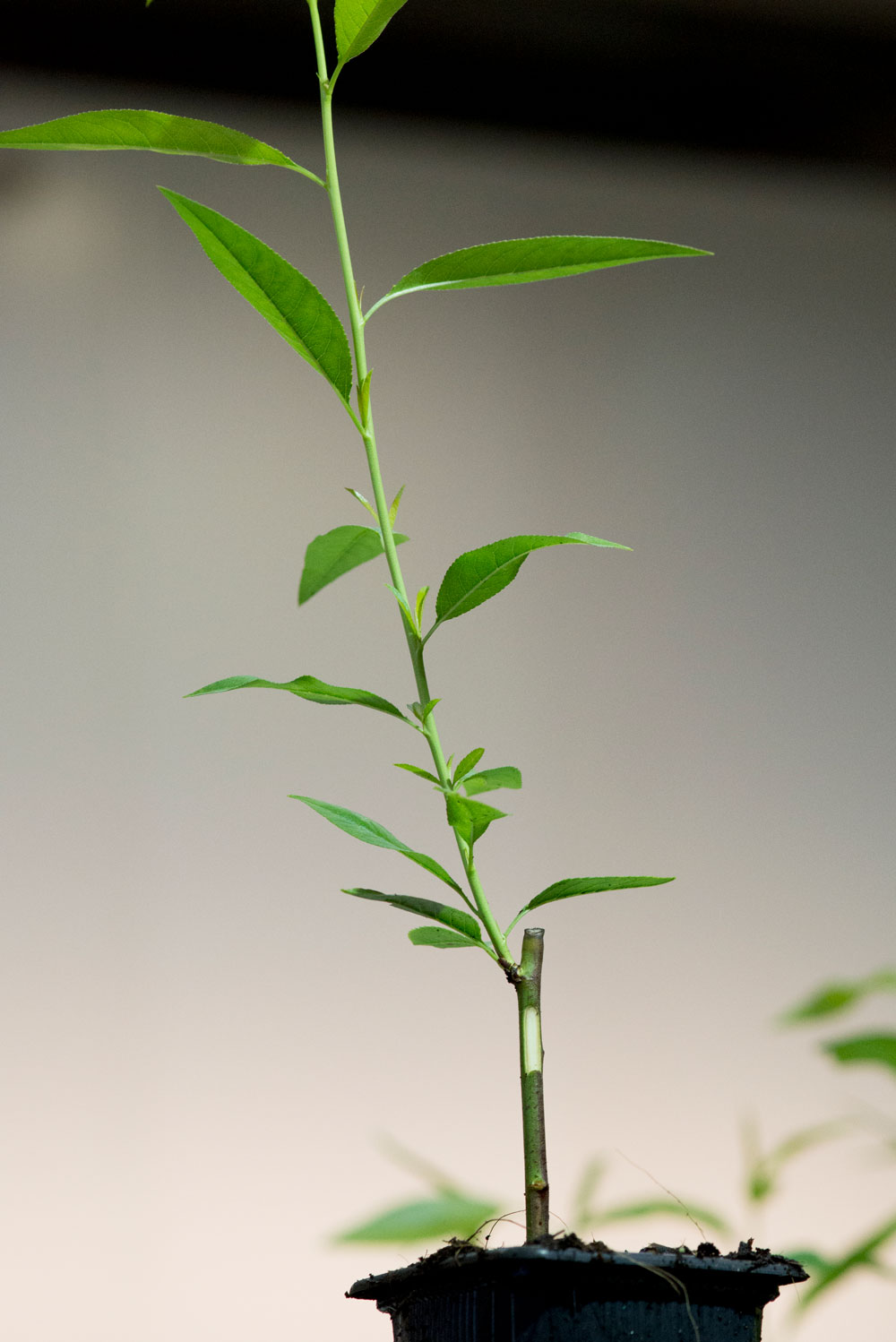 Legality
For us it is fundamental to respect intellectual property resulting of genetic improvement programmes, where main variety breeders take part. All varieties have patents and are multiplied under licenses and authorisation of the breeder.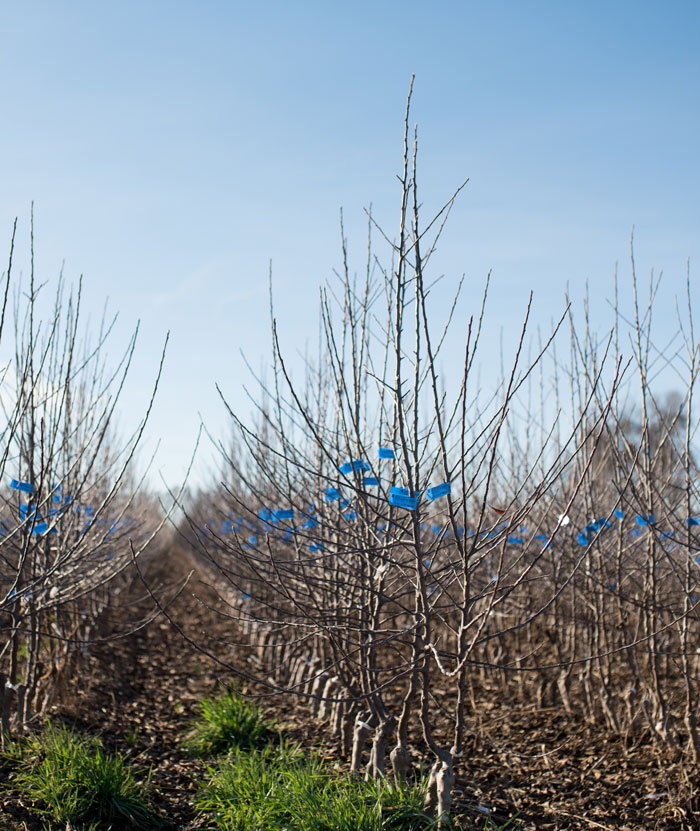 We use both our cookies and third-party cookies to improve the web experience, in case you continue browsing this website we understand that you accept them.
I ACCEPT THEM
MORE INFORMATION